All Custom Printed Products is a custom engraver located in Coaldale, Alberta, Canada and servicing the main urban areas of Lethbridge, Alberta and Calgary, Alberta.  
Our journey and business began in January of 2016 as a custom printing business and e-commerce on-line shopping store.  We have a large focus on custom art design and it is a way for us to channel our passion and create diverse trending and modern customized products by way of custom engraving and custom etching.
With the love of art in mind and the passion for creating custom personalized quality products.  Our aim is to sell our items at a realistic and fair price; we value your shopping experience with us and take pride in providing quality products we offer to you. We enjoy everything from creating the unique custom artwork, handling a custom product order and working with you from start to finish to reach your desired inspiration as well. We can capture your ideas by creating unique custom artwork to enhance your special wedding day with custom wedding products, or your personalized custom gift, or custom business and promotional product logo's, we offer endless capabilities and that is why we welcome unique custom printing opportunities that inspire us to achieve unique and creative inspirations that go above and beyond.

We do aim for perfection in the products we offer so if the product item is not perfect we simply do not send it out the door.
We are located in the Town of Coaldale in the province of Alberta, Canada as our physical location but we sell products across the entire continent of North America, and do welcome international orders (small parcel airmail) please inquire on larger items being shipped in the way of a quote.
Everyone develops a "niche" overtime as to what works best for the types of products they want to deliver to their captive audience.  Our design team welcomes any type of custom order and we would more than happy to discuss these options with you: info@allcustomprintedproducts.com. 
We offer many types of unique design patterns that are specifically created by us.  All of which can be completely personalized and engraved with names, custom messages, images and even include photo's.
Local Orders are: The Town of Coaldale and Lethbridge & Surrounding Area:
Serving the local area of Lethbridge and Coaldale area.  If you are local to this area and would like to purchase from our website then please just make your purchases online and upon checkout and the shipping section of the check out pages, please select "Free Local Shipping within Lethbridge & Coaldale Area" we will make arrangements for you to acquire your products, we can schedule a time and the products can be delivered by us, or picked up at our shop.


We are proudly partnered as an authorized retailer with these product production partners, you will find many of their unique and fine quality products throughout out store, if you would like to order any of these fine products but do not see them listed on our website, these products are still available and we can special order them in for you, please contact us by email or phone: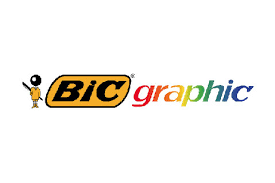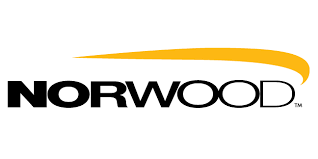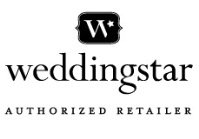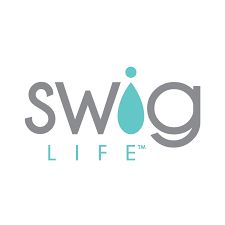 Thank you for visiting our website and we look forward to creating high quality unique and customizable products for you to enjoy.