Custom Personalized Black Photo Frame Shadow Box for Any Special Memory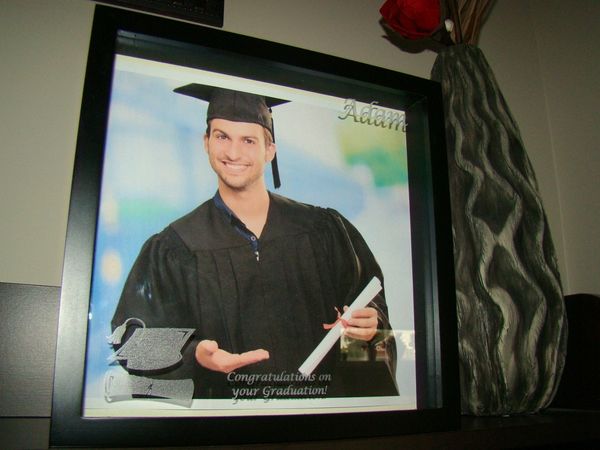 Custom Personalized Black Photo Frame Shadow Box for Any Special Memory
Memories to last a lifetime with this high quality Shadow Box Photo Frame (Black or White) Your Choice of Font / Text and Placement of Text • 10" (L) x 1 3/4" (W) x 10" (H) • MDF/Glass • Photo not included A "picture says a thousand words" and this versatile frame allows you to do just that. Insert your own special photograph to create the sort of gift you know they'll love.
This frame can capture the special memory of a family vacation, special sporting event, new baby, wedding, anniversary, milestone birthday, graduation, a religious event, a friendship, a special pet memory, a tropical getaway, a honeymoon, etc.
With the addition of a personalized caption etched directly onto the glass and your choice of location, top left hand corner, top center, bottom center or bottom right hand corner, an extra special moment will be captured for all time and become a piece of art like no other. The selected image placement will display on the bottom left hand corner, as shown in the picture.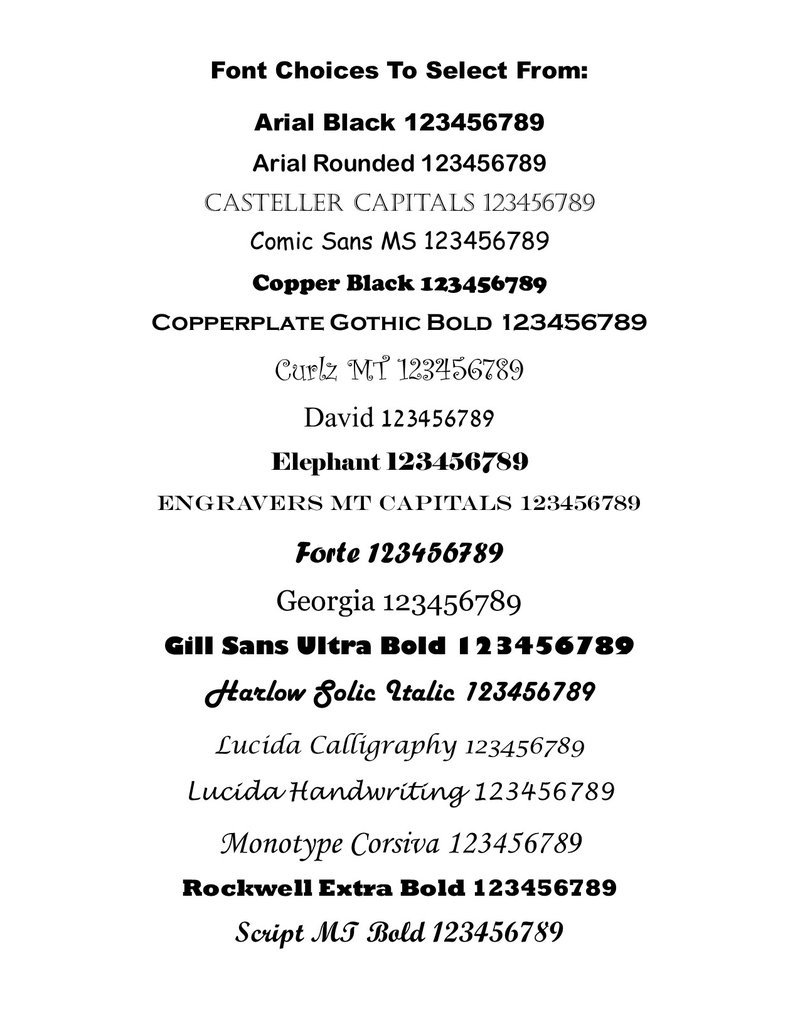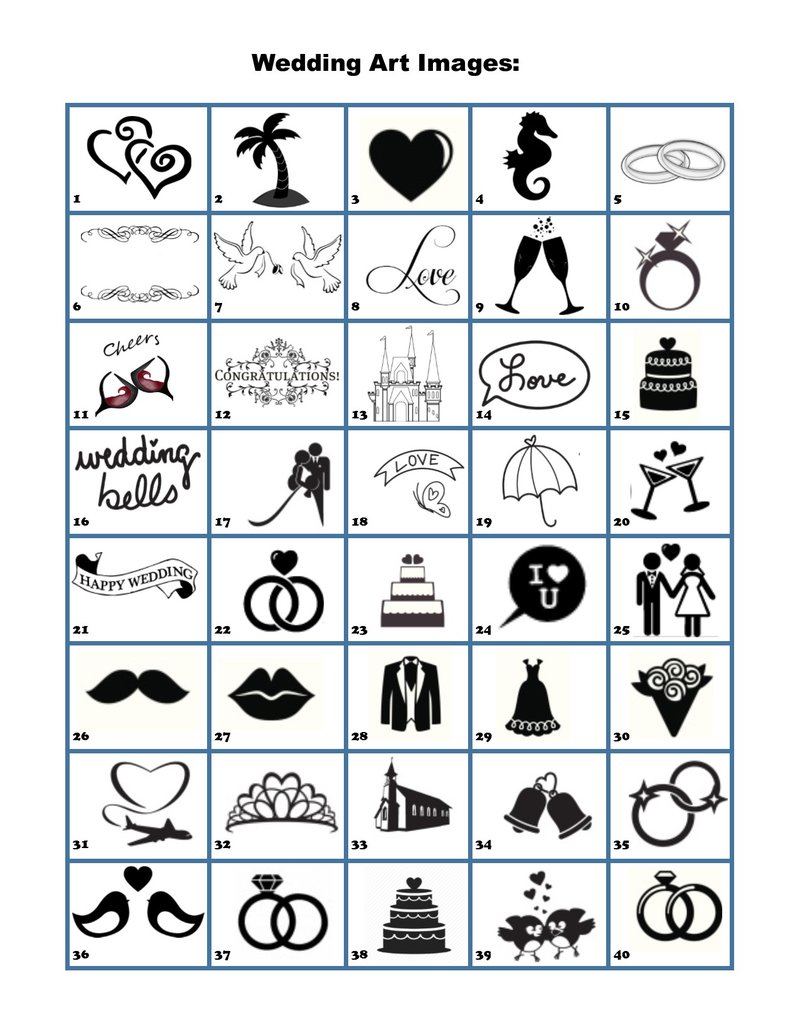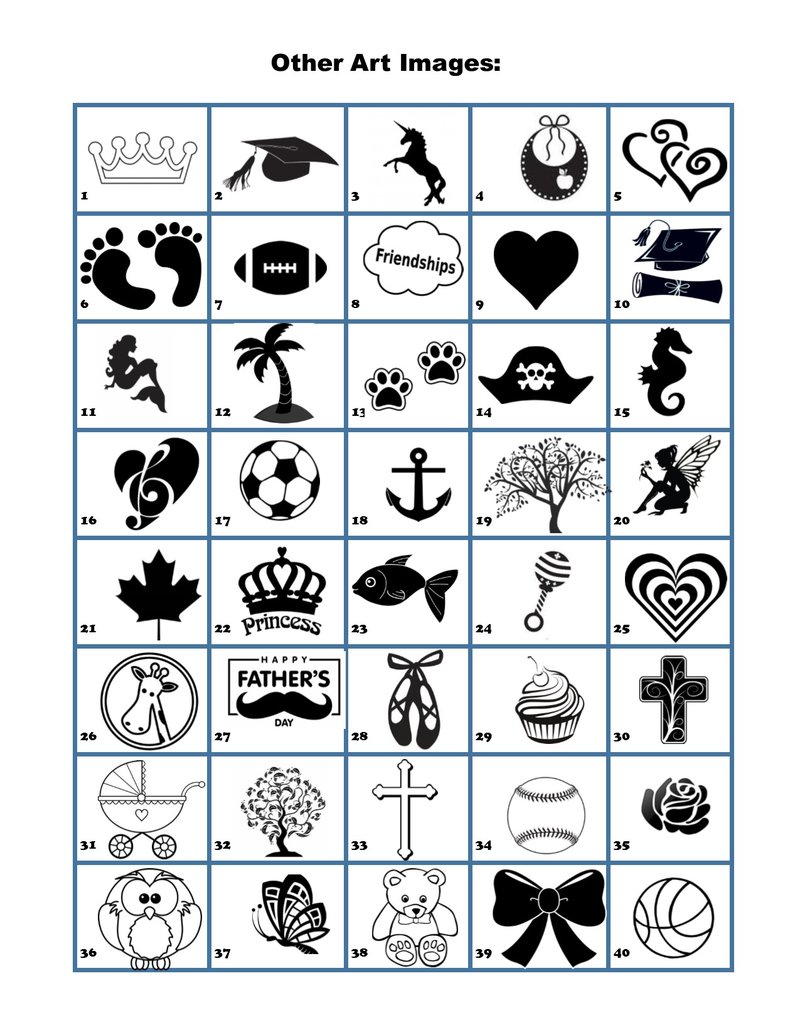 Reviews