Personalized Glass Nesting Vases Unity Sand Ceremony Wedding Set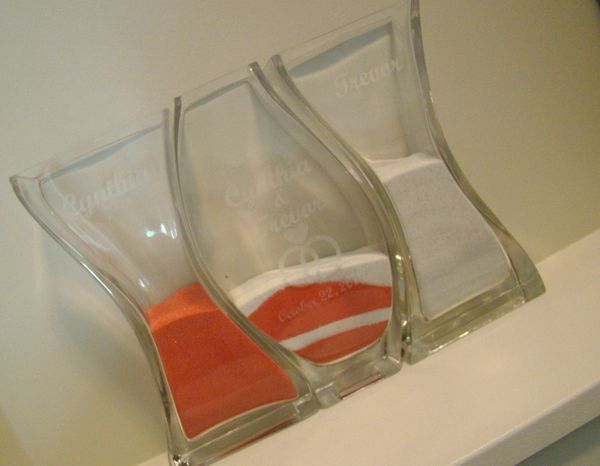 Personalized Glass Nesting Vases Unity Sand Ceremony Wedding Set
Wedding Sand Unity Ceremony 3 Piece Nesting Vase Set
The Unity Sand Ceremony is a novel alternative for the popular "unity candle ceremony" incorporated into many of today's weddings. The essence is to symbolize the union of "two into one". This sand version is not only beautiful and interesting, but also more appropriate for an outdoor setting. With the addition of fresh flowers, these distinctive vases will make an intriguing addition to a home's decor.  Personalize each vase with brides name, grooms name and the middle vase you can add your choice of image, font style and wording, phase, small verse to the vase. 
You can select the addition of coordinating miniature nesting vases and contrasting colours of sand allows children to be invited to take part in a "Family Sand Ceremony". Standard vase requires 0.91 kg of sand.  Add
extra miniature vases
for your sand ceremony set, these are perfect for small children attending and taking part in the sand ceremony.  The vases nestle in nicely with the larger bride and groom nesting vase set.   E
ach mini vase measures 5cm x 5cm x 10cm H.  You may add the vases directly from this listing as well, and type in the names to personalize each vase, we will use the same font as you have selected for the 3 piece nesting vase set. 
•
each vase 10cm x 5cm x 20cm H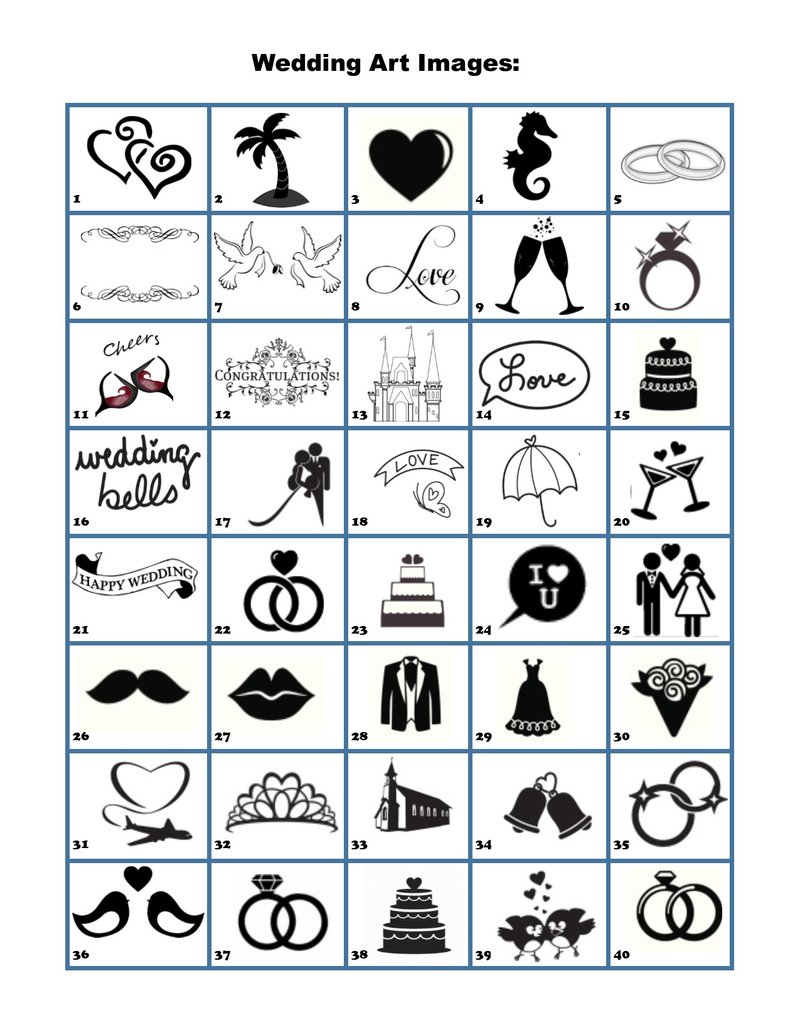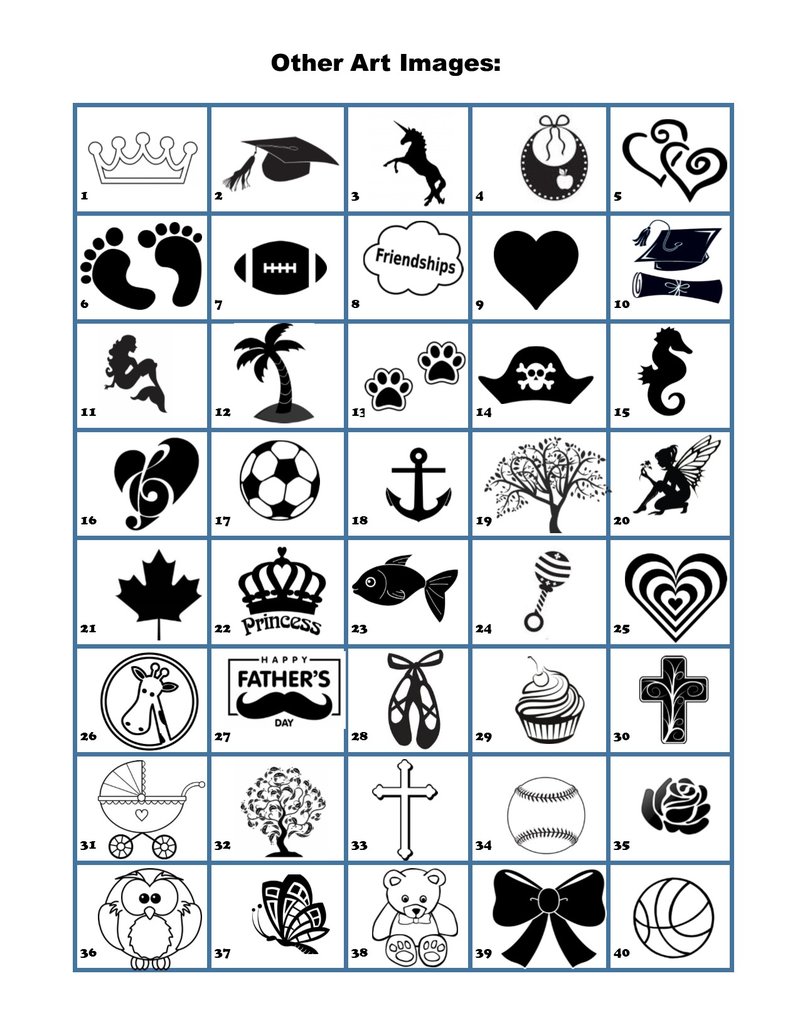 Reviews