Fun Party Message Silicone Colored Wine Beach Non Breakable Cups Set of 4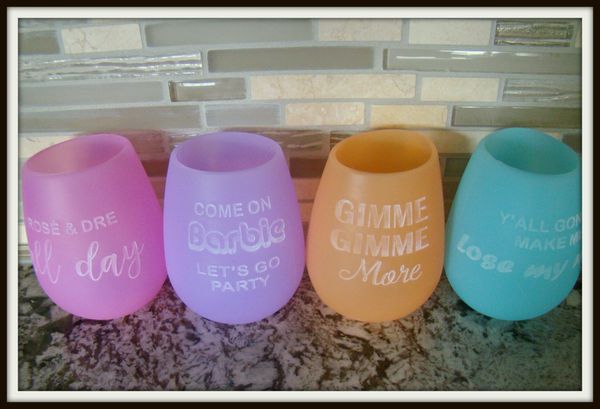 Fun Party Message Silicone Colored Wine Beach Non Breakable Cups Set of 4
Fun and colorful stemless wine cups that are great for the beach, or great for camping or for travel.  You cannot break this glass! Glass is squish-able and fold-able.  A high quality silicone food grade wine glass that is custom printed as a fun message set as shown, includes pink, purple, orange and blue.  
Pink:  Rose & Dre All Day
Blue:  Y'all Gonna Make Me Lose My Mind
Purple:  Come on Barbie Let's Go Party
Orange: Gimme Gimme More
Features:
- glass is regular 8oz size. 
- BPA Free & FDA Compliant
- Stain Resistant
- Eco-Friendly
- 100% Non-Stick Food Grade Silicone
- Microwave Oven, Freezer and Dishwasher Safe
- Fold-able 
- versatile glass is great for the beach, or for camping, sailing, picnics, pool parties, ceremonies, celebrations
- makes a great gift
- available in many fun colors
- non-breakable, easy to wash
- easy for travelling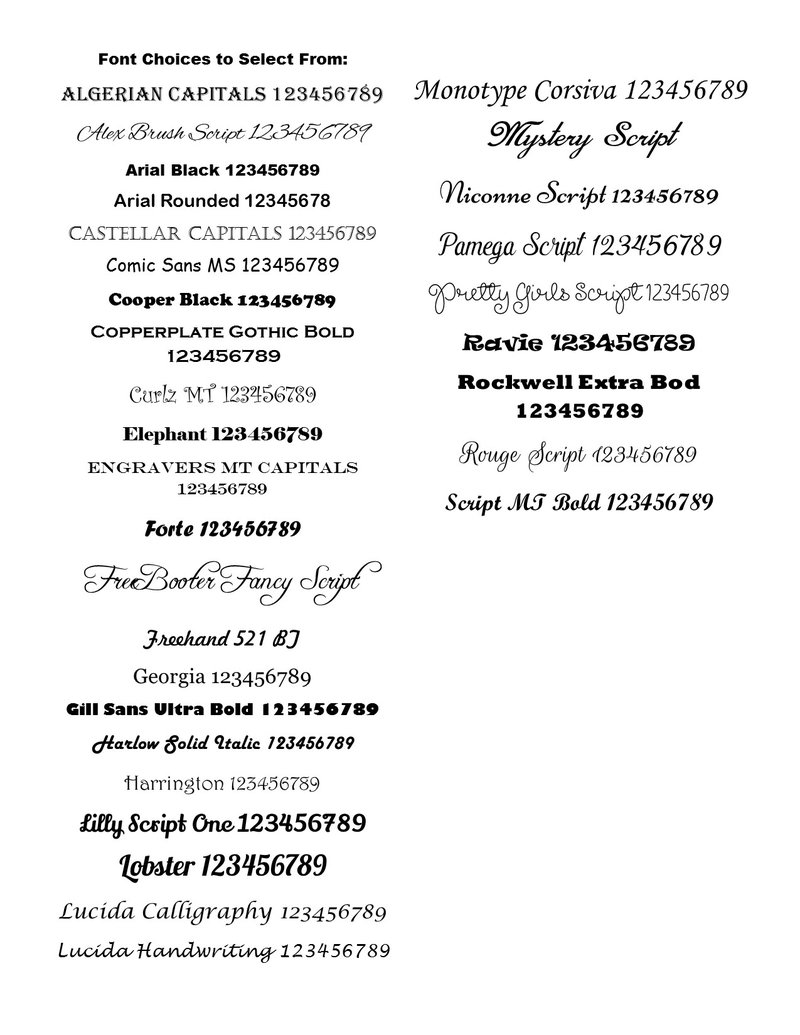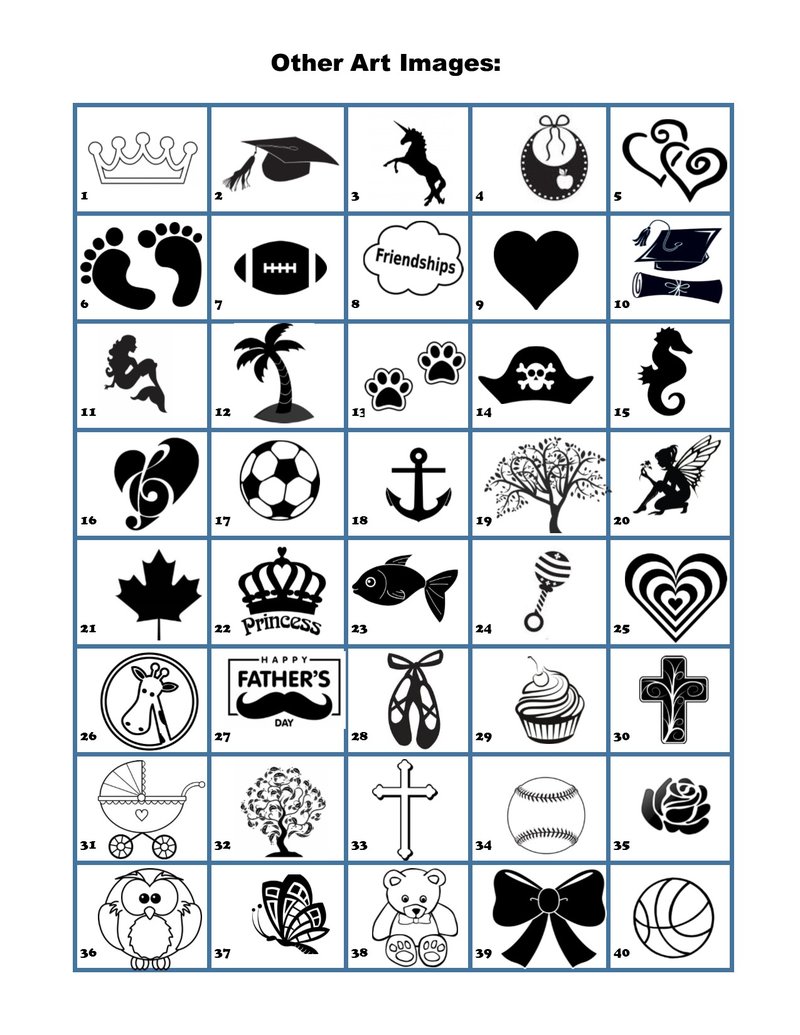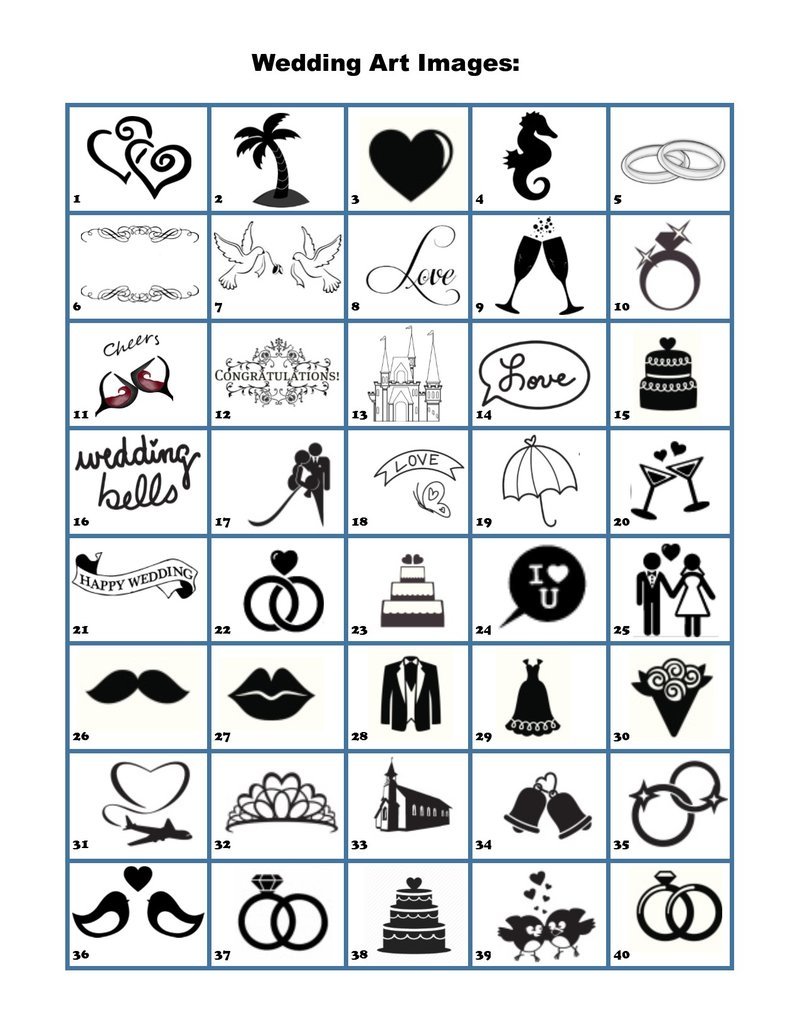 Reviews