Floral Patterned Glass Mason Jar with Lid Custom Printed or Blank Pkg of 6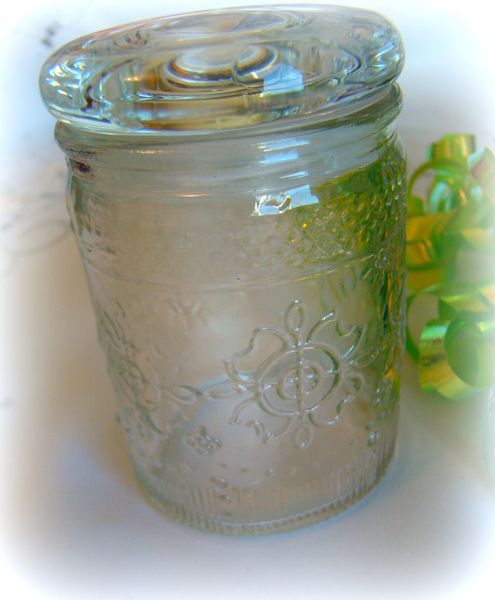 Floral Patterned Glass Mason Jar with Lid Custom Printed or Blank Pkg of 6
Floral Patterned Glass Mason Jar with Lid Custom Printed or Blank Pkg of 6
Now here's a different take on the traditional mason jar that stands out
with from all the rest. Featuring a beautifully embossed vintage inspired
floral pattern, this impressive little jar comes complete with a glass lid.
Use this novel container to package up a wide range of possibilities.
For a DIY approach you may add personalized tags or stickers for the
perfect finishing touch. Or you can select to add your own custom
wording to the top lid, choose from over 30 font styles, and/or
even add an image to personalize each set of 6. 
Specifications
•
This item is sold in packages of 6
•
3 4/9" (H) x 2 1/5" (D)
Reviews