Custom Silicone Wine Glass By the Sea Colored Beach Cups Glasses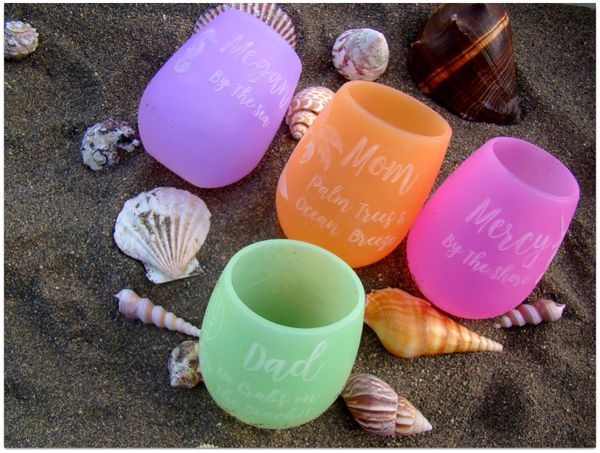 Custom Silicone Wine Glass By the Sea Colored Beach Cups Glasses
The perfect travelling companion non breakable silicone wine cup! By the sea beach silicone custom engraved squishy beach cup, with 25 fun beach theme images to pick from, and over 30 stylish fun fonts!
Fun and colorful stemless non breakable custom wine cups that is perfect for the beach, or great for camping, or travelling.  You cannot break this glass!  Glass is squish-able and fold-able! A high quality silicone food grade wine glass that can be custom printed with your choice of 25 beach images and custom wording two lines of text, with over 30 font choices, you can choose your favourite color, white, pink, green, blue, orange and purple.  We also have bulk listings, we offer discounts after the quantity of 24 is ordered.
The silicone wine cups are Laser Engraved, this means that your engraving is a permanent forever engraving that is free from inks, dyes, and decals that peel off.  We do not use any enhancements on the cups, we just engrave the material and it leaves a natural clean precise engraving indentation into the surface of the silicone.
Features:
- Fun in the Sun Beach Theme Glass is regular 8oz size. 
- BPA Free & FDA Compliant
- Stain Resistant
- Eco-Friendly
- 100% Non-Stick Food Grade Silicone
- Microwave Oven, Freezer and Dishwasher Safe
- Fold-able 
- versatile glass is great for the beach, or for camping, sailing, picnics, pool parties, ceremonies, celebrations
- makes a great gift
- available in many fun colors
- non-breakable, easy to wash
- easy for travelling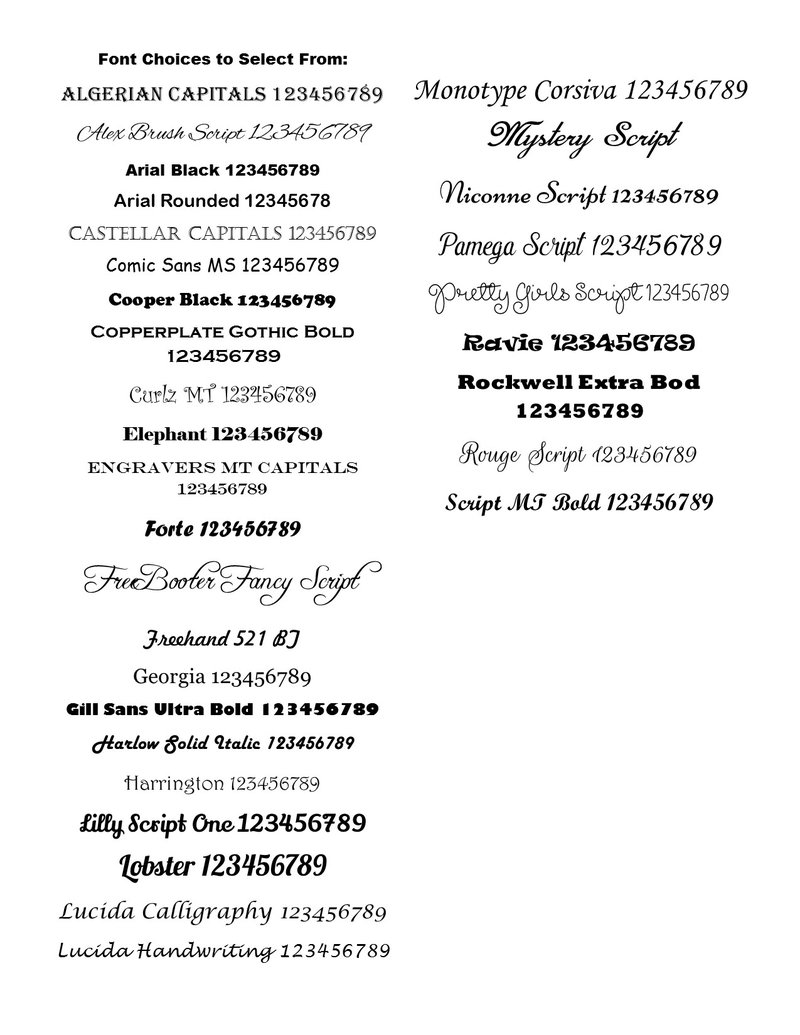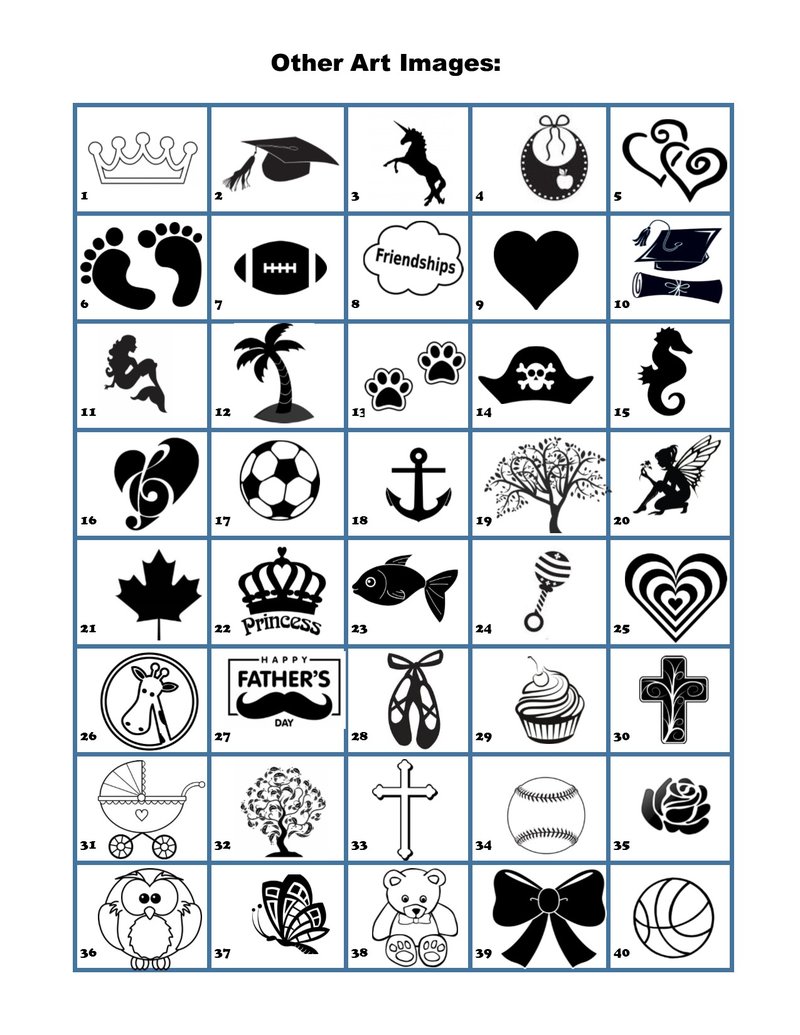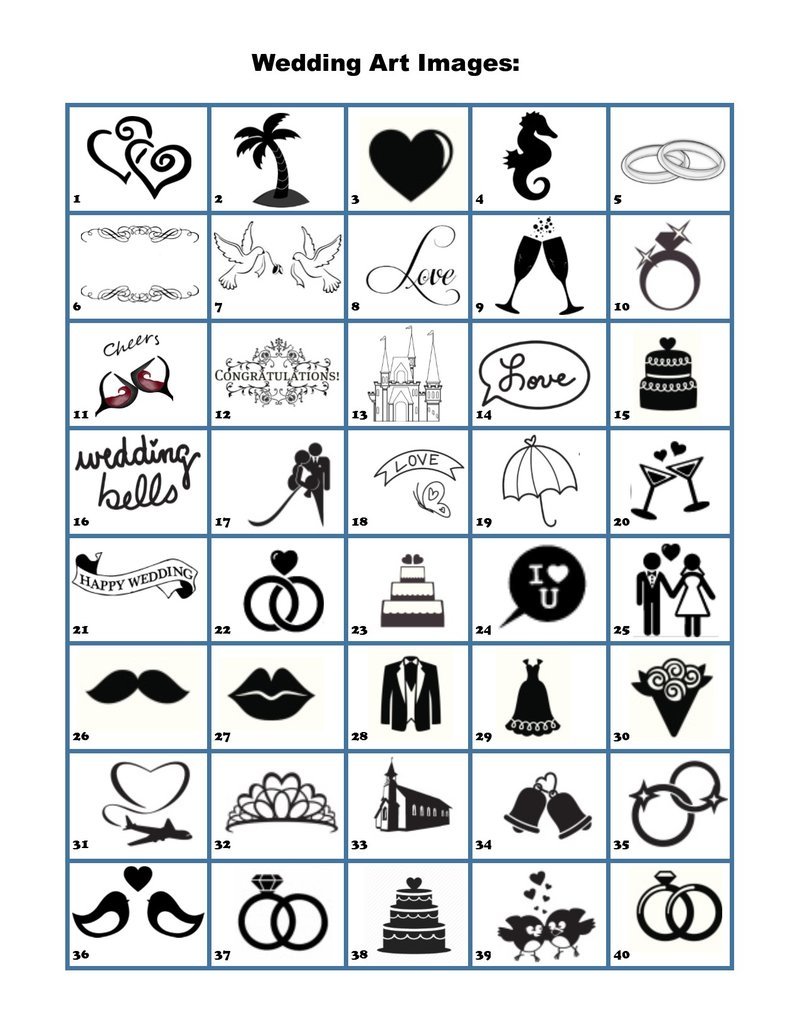 Reviews