Custom Printed Personalized 750 ML or 25 OZ Stainless Steel Water Bottle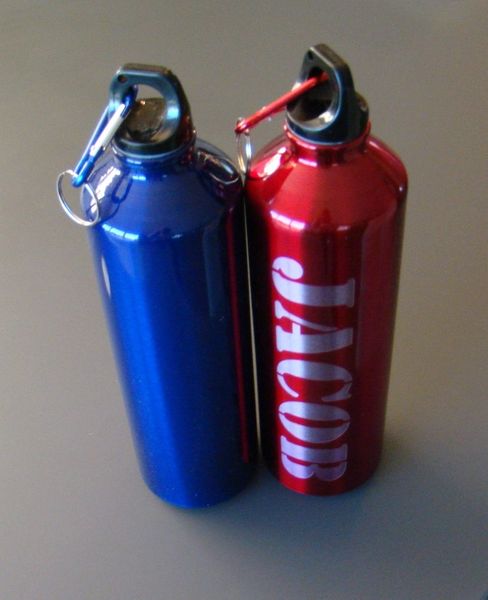 Custom Printed Personalized 750 ML or 25 OZ Stainless Steel Water Bottle
Solid stainless steel classic red or blue or silver (silver will have a black permanent etch) water bottle custom printed in two locations, text or name on one size, and the other side an image of your choice! You can select from our images or email us your own vector art image for the price shown. You can also select your own choice of font.
If you require logo artwork or require us to create special vector ready art then the one time set-up fee is $35.00, we keep your artwork on file if you decide to order more in the future. Please inquire for special quantity discount pricing if you are looking to order a large volume, any quantity over 24 is considered for discount pricing.
Features:
- Two sided print, name and text on one side, and image of your choice on other side.
- Classic Red or Cobalt Blue for colors
- Makes a great gift for anyone, promotional product
- Large size 750 ml or 25 oz size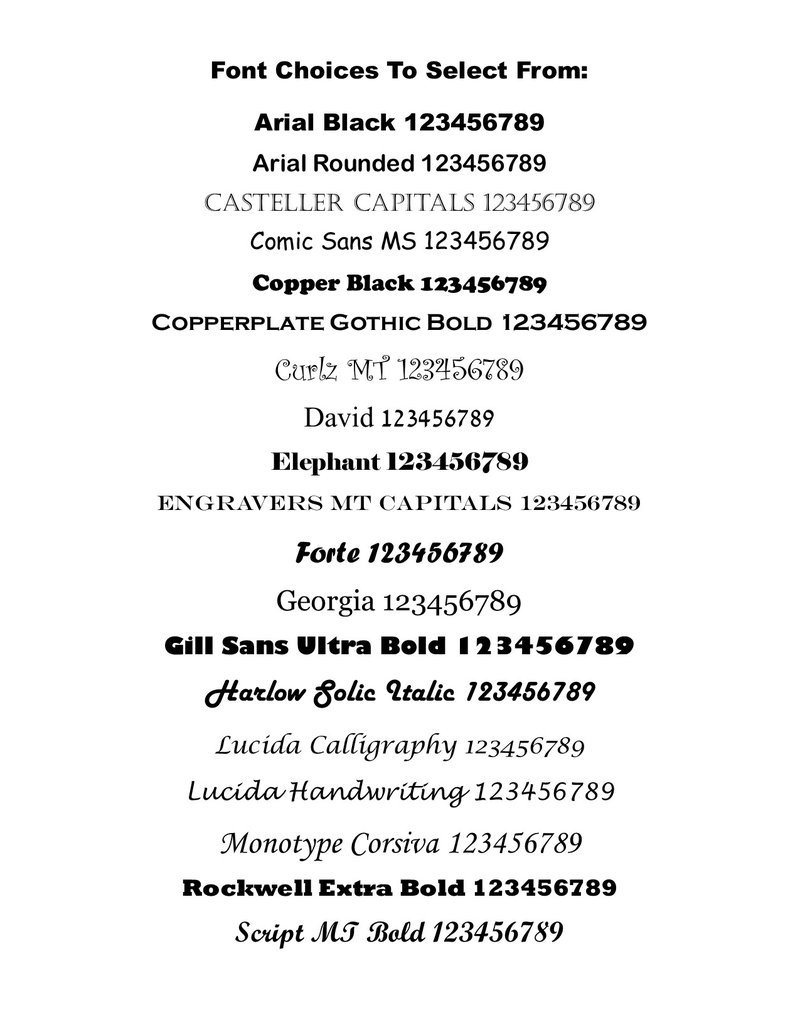 Reviews