Custom Personalized Etched Frosted Glass Wedding Tea Light Votive Holder EACH Qty of 1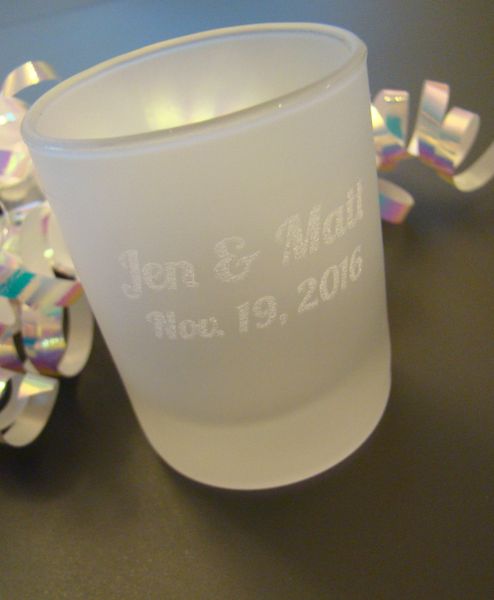 Custom Personalized Etched Frosted Glass Wedding Tea Light Votive Holder EACH Qty of 1
White frosted tealight holders 2" W x 2.5" H, Order as many or few as you like, each are $8, add up to three lines of text, select your own font style from our list, the font shown is "lobster". 
If an image is selected it will appear above all text.
You can add a battery operated tealights as well, you can click the link here to order them, the tealights come in pkgs of 6. (Long Lasting 12 hours) 

For custom artwork, or custom logo set-up fee is $35.00 for us to create your own unique elements of personalization onto the tealights. Please inquire for larger discounts if ordering more than 30 tea light holders, or visit our large quantity listing for a discount on the tealights here: 
The tealight makes a delightful reception decoration.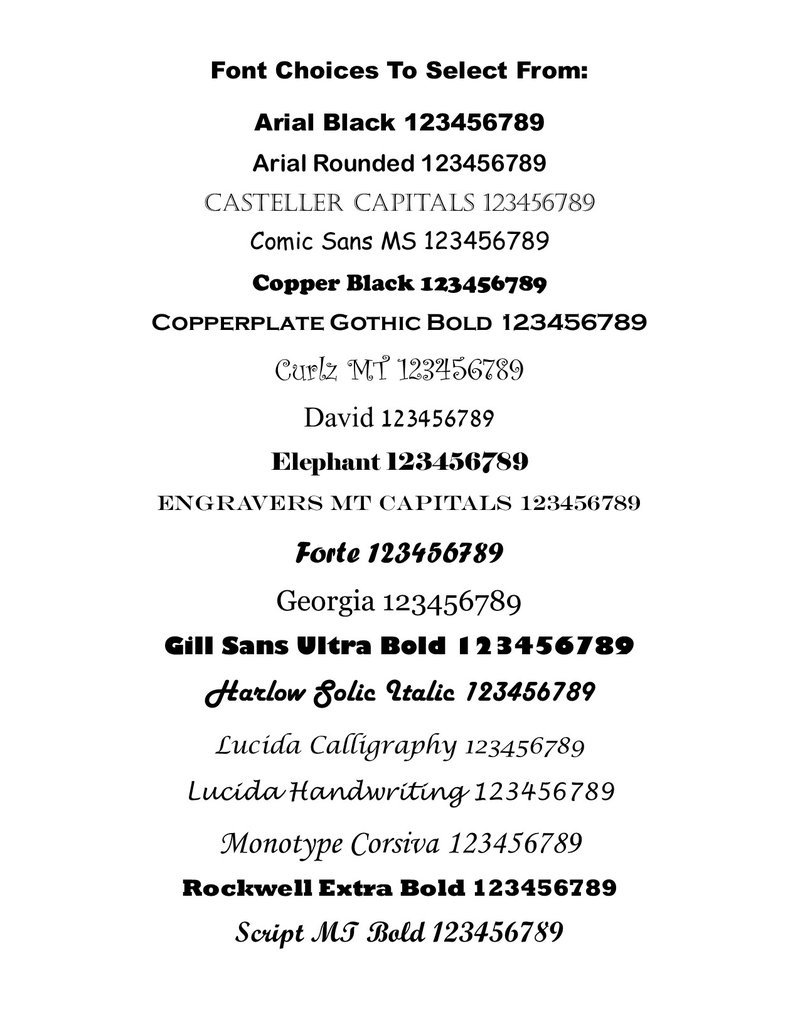 Reviews