Custom Laser Cut Out Website Domain Name Address Business Cards Kraft Cardstock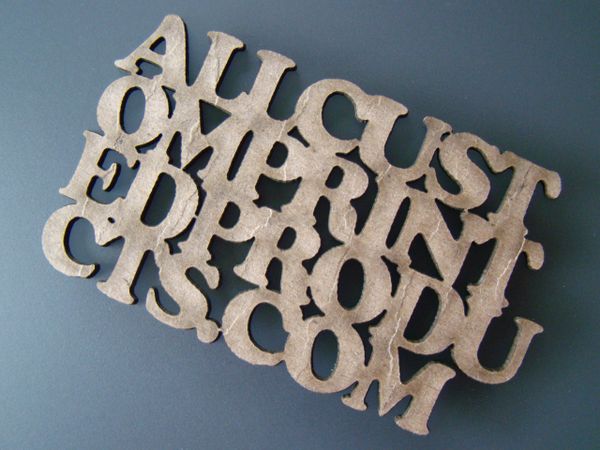 Custom Laser Cut Out Website Domain Name Address Business Cards Kraft Cardstock
Market target everyone by creating a unique styled business card that is guaranteed to capture everyone's attention. Simply give us your details and we can even come up with something very unique and creative to cut out the parts of your business card.
Enter your business name, your name, and contact details. Then indicate to us which parts you would like cut out from the card.
Heavy cardstock is very sturdy, almost 1 millimeter thick.
We will charge a $35.00 set-up fee as a one time only charge. Then order as many cards as you like for only a $1, as few or as many as you would like. We use a very sturdy and durable heavy kraft colored cardstock that is environmentally friendly!

Reviews