Custom Engraved Printed Personalized Flip Flops Mens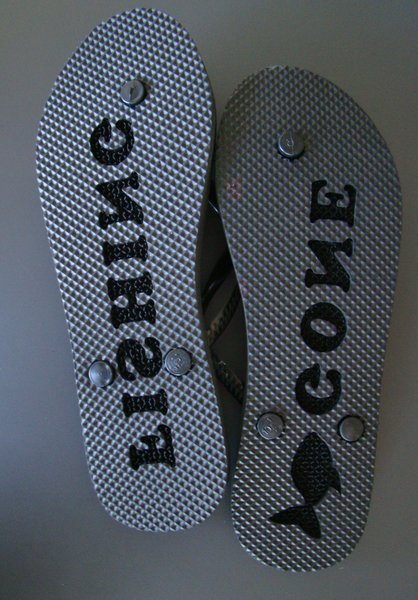 Custom Engraved Printed Personalized Flip Flops Mens
Hit the beach with fun personalized flip flop imprint messages in the sand...
Customize your own personal flip flops with your own messages. The message as shown in the picture can be different on each flip flop or the same, which ever your preference. Choose your size! We have the black or blue lobster's as color choices.
Add a Flip Flop Image!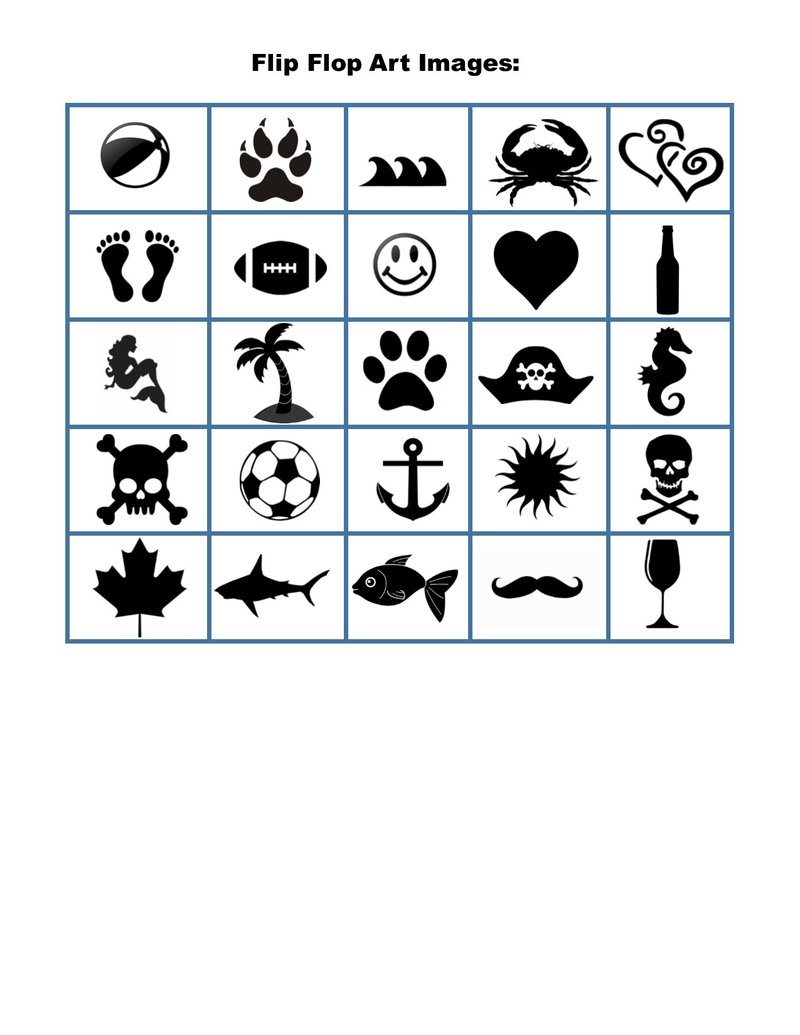 Reviews