Custom Engraved Printed Personalized Flip Flops Ladies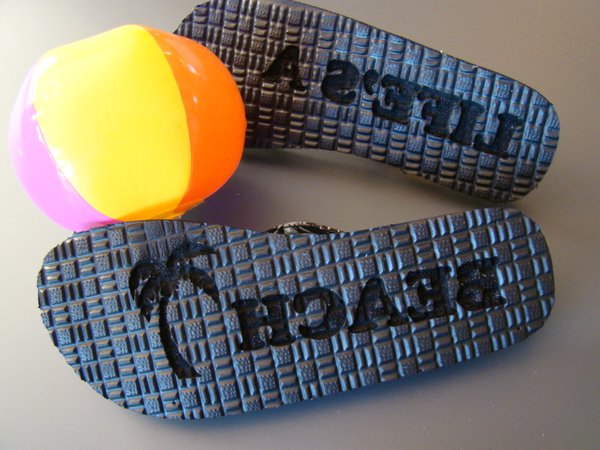 Custom Engraved Printed Personalized Flip Flops Ladies
Hit the beach with fun personalized flip flop message imprints in the sand...
Customize your own personal flip flops with your own messages. The message as shown in the picture can be different on each flip flop or the same, which ever your preference. Choose your size! Three colors to choose from, White Blue Purple Flowers, Black Gray White Flowers, Multi Color Designs, or Silver Black.

Great for Bride and Groom as gifts, print flip flops with "Just Married" or personalize with "Mr. & Mrs. ???" and for wedding party guests, print with "Maid of Honor", "Flower Girl", "Brides Maid", etc.
Add a Flip Flop Image!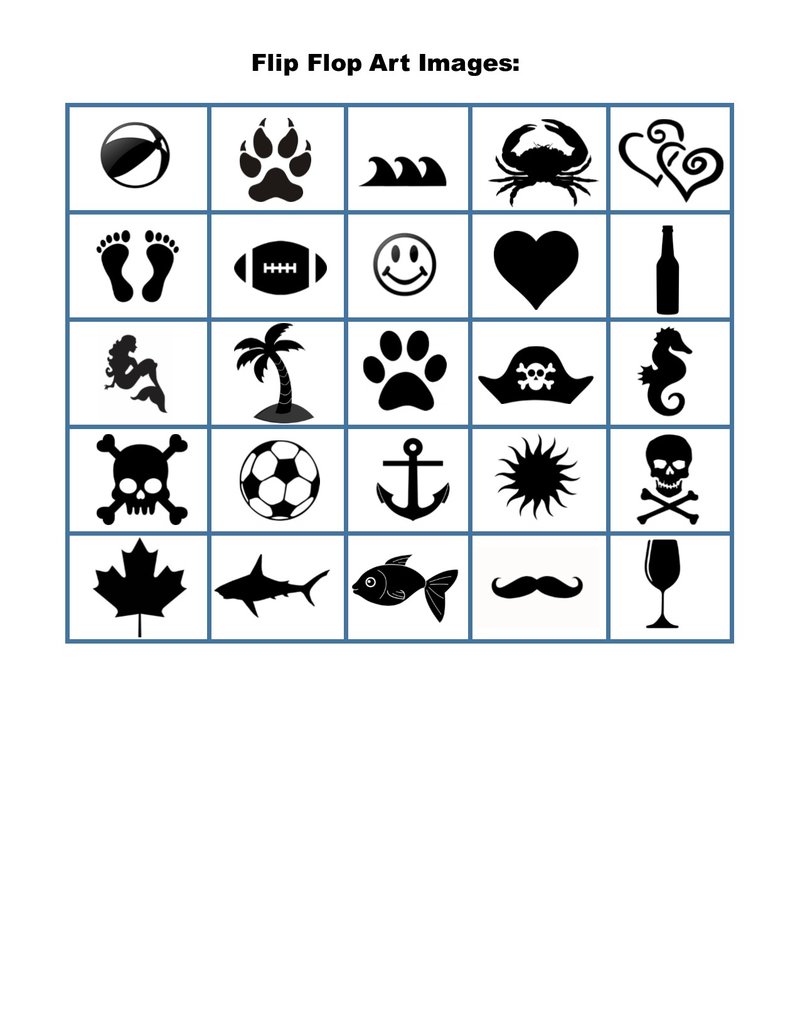 Reviews