Colored Unity Sands for Sand Ceremony 24oz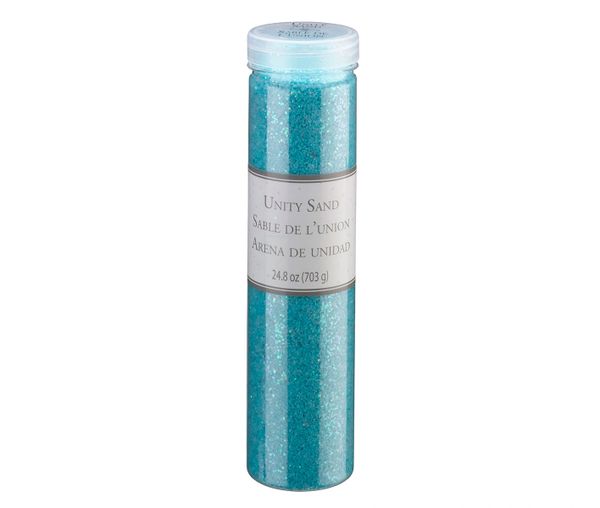 Colored Unity Sands for Sand Ceremony 24oz
Unity Sands for Sand Ceremony 24oz or 703g
We offer some of these sands with a bit of shimmer "glitter", these are used for a traditional wedding sand ceremony, these sands are bit more course in texture, but are handy because they come in a tall cylinder.
Use these beautiful sands along with our Custom Personalized Glass Sand Ceremony Sets.

Do you want to learn more about how Sand Ceremony Sets can be added to your wedding ceremony, please feel free to visit our BLOG for more information on different styles of sets that are offered to meet your specific needs and wedding themes.
Reviews