Cooler Chair Camouflage Personalized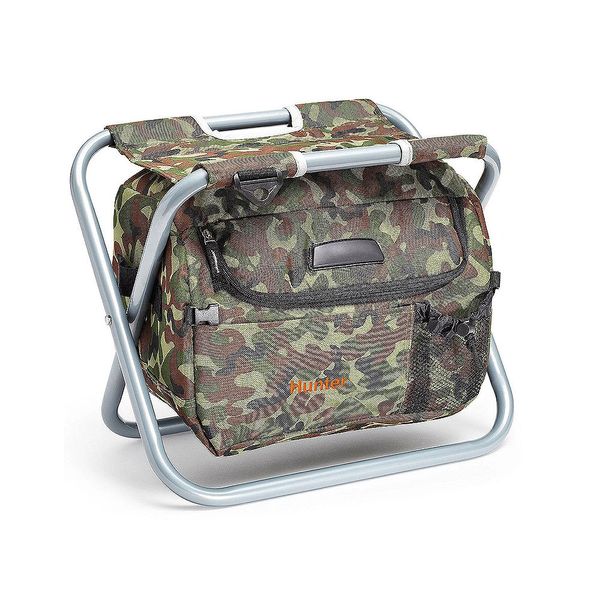 Cooler Chair Camouflage Personalized
Cooler Chair Camouflage Personalized
They'll always have a few cool drinks and a place to sit. The collapsible coolers fold out to a padded chair and can be personalized with their first names or initials for a great bachelor party or groomsman gift. The portable cooler chair sits atop a compact cooler compartment that can snuggly hold up to 24 pre-chilled drink cans. Dimensions:
Chair: 16 1/4" x 12" x 11 1/4"; Compact Cooler: 13" x 9" x 9" - Recommended for use with sealed ice packs.
The font selection is shown in order, the first one is Athletic (with an outline), the second is Allegra Script, and the third is a simple Block font.
Reviews