Colored Bright Green Blue Orange Pink 12.5 oz Etched Glass Set of Four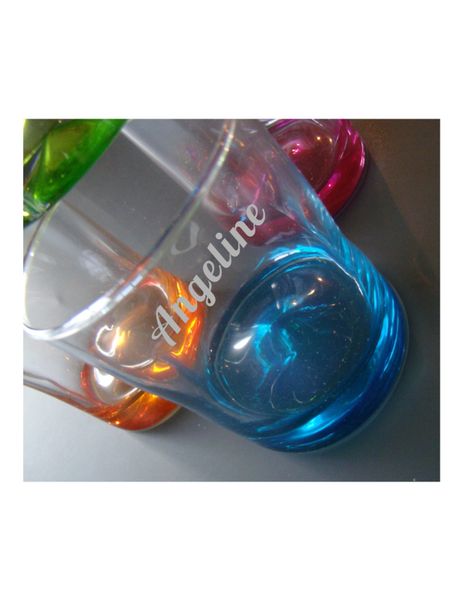 Colored Bright Green Blue Orange Pink 12.5 oz Etched Glass Set of Four
A set of four (4) Libbey quality glasses in a 12.5 oz or 370 ml size, colors are blue, pink, orange and green in bright colors that look spectacular with white etched engraving onto them. Personalize all glasses the same, or personalize individually with different names or wording onto each glass, select your own font style from our list, the font shown is "lobster".
For custom artwork, or custom logo set-up fee is $35.00 for us to create your own unique elements of personalization onto the glasses.
The glasses make a delightful wedding, anniversary, bridesmaid gifts, etc.
A fun colorful way to personalize gift giving.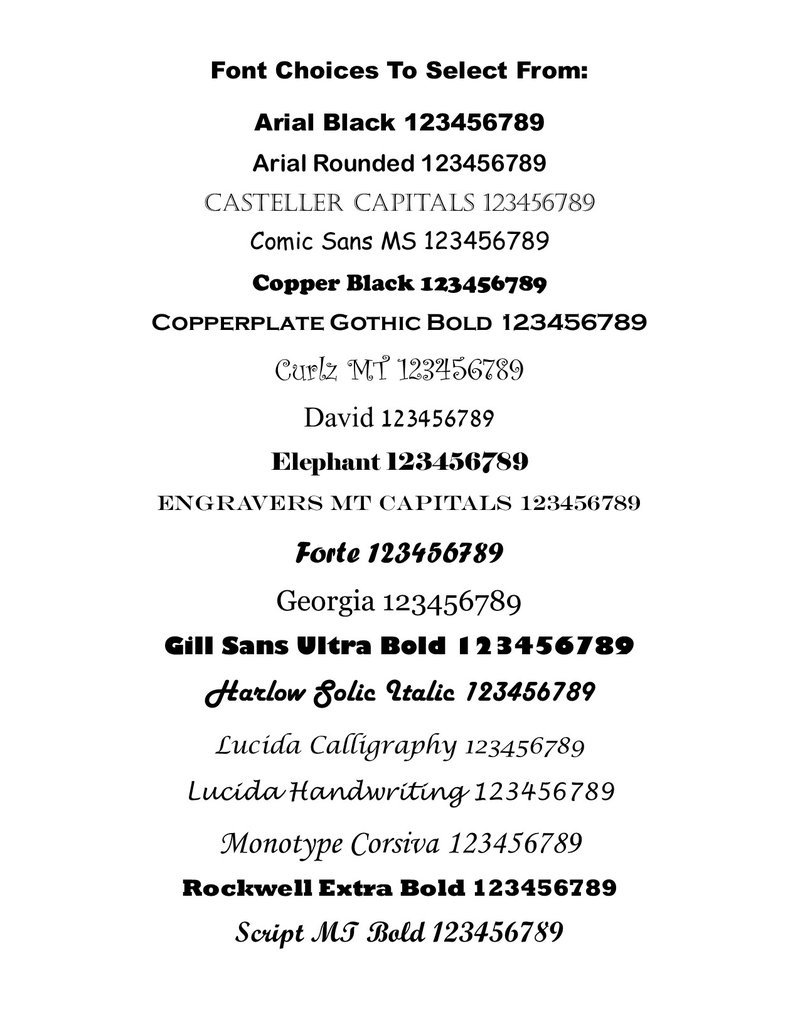 Reviews