60 Qty of Custom Printed Engraved Silicone Colored Wine Beach Non Breakable Glass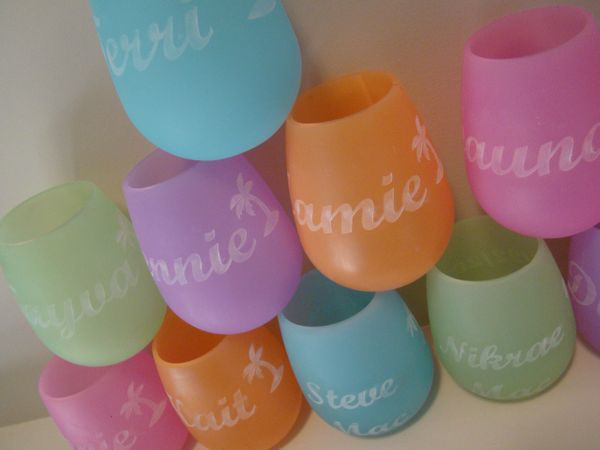 60 Qty of Custom Printed Engraved Silicone Colored Wine Beach Non Breakable Glass
LOT of 60 Custom Printed Silicone Wine Glasses Custom Printed One Side ($19 each).
Fun and colorful stemless wine glass that is great for the beach, or great for camping.  You cannot break this glass!  A high quality silicone food grade wine glass that can be custom printed with an image and wording, you can choose your favourite color, white, pink, green, blue, orange and purple.  We also have bulk listings, we offer discounts after the quantity of 60 is ordered.

Features:
- glasses are regular 8oz size. 
- great for the beach, or for camping
- add your own image
- choose your own font


- makes a great gift
- available in many fun colors
- non-breakable, easy to wash
- easy for travelling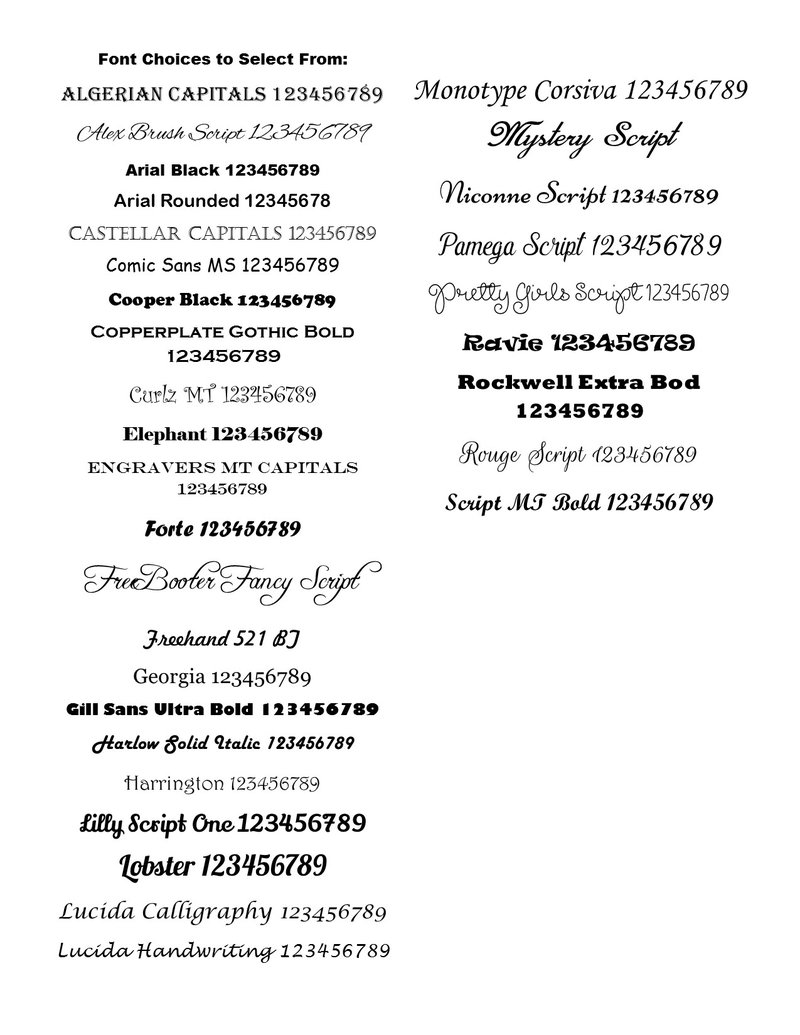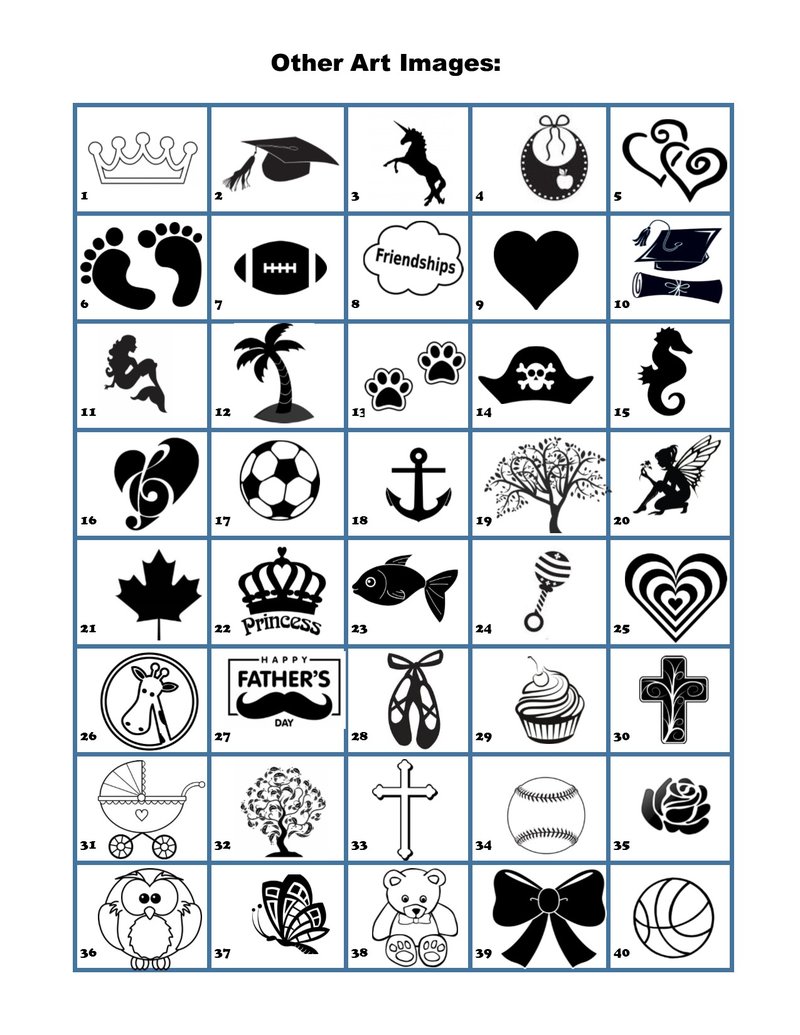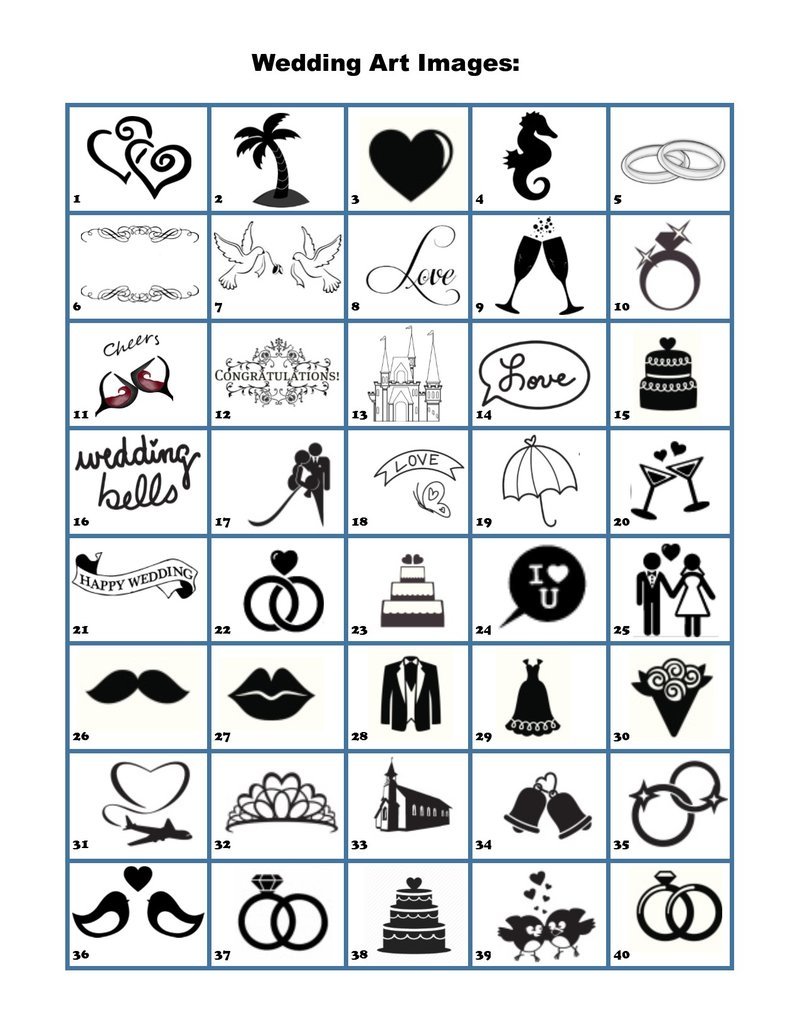 Reviews